Products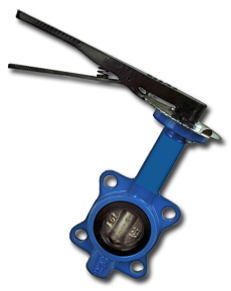 B & M Energy Group
B&M Energo Group was established in 2007 with headquarters in Sofia.Since its creation it has specialized in trade of industrial equipment, such as product range is composed of globe valves, safety valves, pressure reducing valves, gate valves, butterfly valves, actuators, steam traps etc. to water, steam and natural gas installations, as and chemical, energy and other industries. .
At present the company undergoes a dynamic development, thanks to its good business strategy related to the variety of quality equipment of famous companies like "Thermador International", "TYCO Valves Group", "Arako", "Promarmatura" Ukraine, "Chehovski Works" - Russia and available.
Today the conditions and customers require to its new higher requirements and standards, which BiM Energo Group tries to meet the necessary professionalism and high quality products. The company has a catalog on the basis of which accepts inquiries and applications according to the nomenclature and selling in our store base in Sofia. The main objectives of BiM Energo Group are correct and accurate service to its current and future customers.
Line of our idea is to continue to follow objectives of good manners, good services and trust to our clients.
Contact us
B & M Energo Group ltd.

Adress: 1618 Sofia № 36 A Lubliana Str. module 3
E-mail adress: bimenergo@abv.bg
Phone: +359 2 955 45 34
Phone/Fax: +359 2 855 85 62
B&M in Facebook